MY "Open Letter" to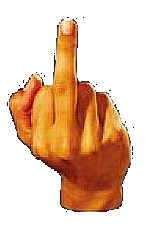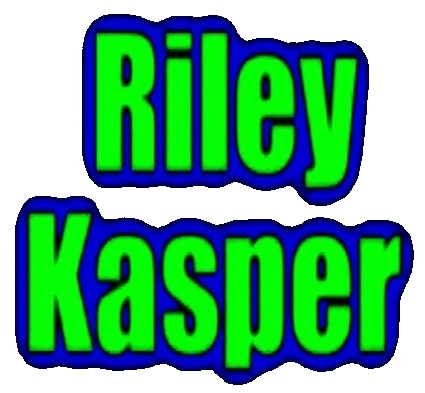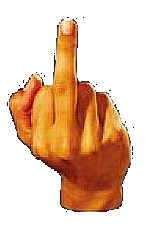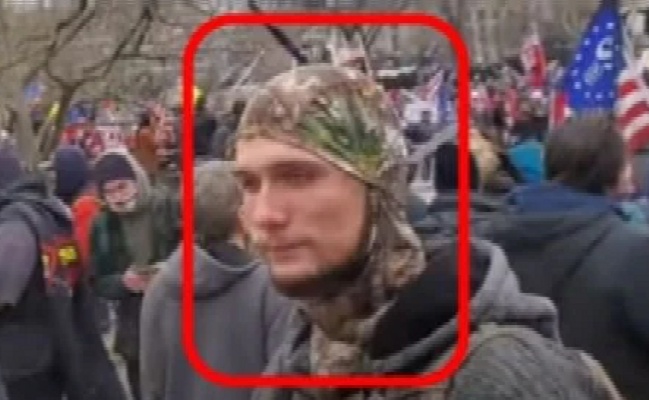 SUBJ: This, is MY "Very Personnal" memo to YOU, Riley Kasper of Pulaski Wisconsin, to Witt;

So, YOU say that YOU didn't DRIVE 14 HOURS FOR NOTHING when you arrived at the Capital?





Well "Guess What",
SHIT FOR BRAINS?
I just "Happen" to be a United States Military Veteran, and I,
DID NOT SERVE 20 YEARS,
just to have some WORTHLESS PIECE of RAW HUMAN SHIT such as YOURSELF, go out and attack MY CAPITAL!

I, took an "Oath", to defend MY country against all enemies, foreign AND DOMESTIC!

And YOU, by the "Purest Definition"
ARE THAT DOMESTIC ENEMY!

Here's hoping that YOU get
YOUR ASS HOLE ENLARGED
by "Bubba", the Prison RUMP RANGER!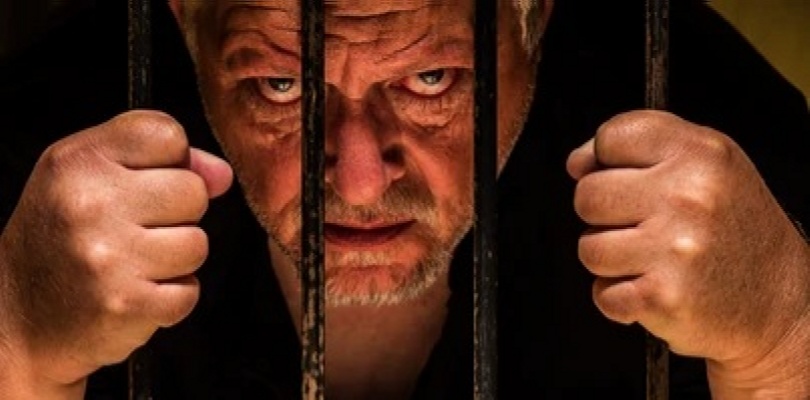 and as YOU reach the END[Pun INTENDED!] of "Your Sentence" in THE SLAMMER[Pun INTENDED] then YOU, will be "Available" to the general public,

a "General Public", that will NOT FORGET "Who" YOU ARE, and "What", YOU DID!

"Enjoy" YOUR "Time",
in THE SLAMMER!,
[Pun AGAIN INTENDED!],




[Pun AGAIN INTENDED!]

R/
Chuck Glisson