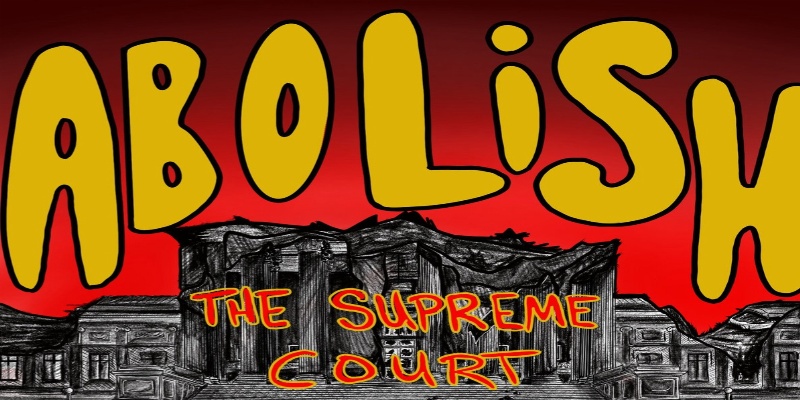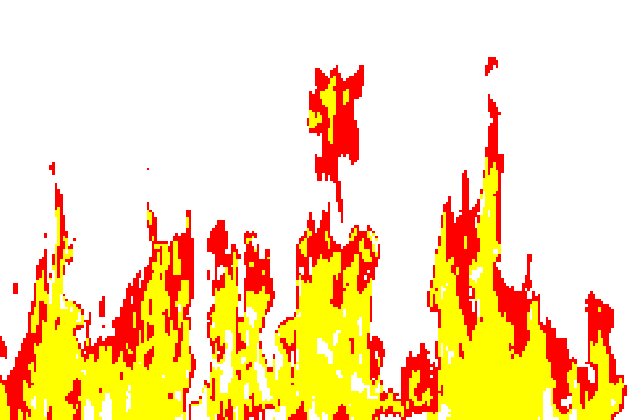 The Supreme Court has moved it's Modus Opperandi

from

INTERPRETING to DICTATING Laws!

and

from

PROTECTING to VIOLATING Laws!

The time has come to recognize that the Supreme Court is a

DANGER & LIABILITY

to the

LIBERTIES & RIGHTS,

that it was ORIGINALLY "Sworn" to PROTECT!

These
"Robed Agenda Filed Agents of Evil"
MUST BE STOPPED!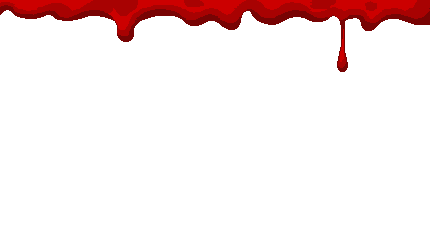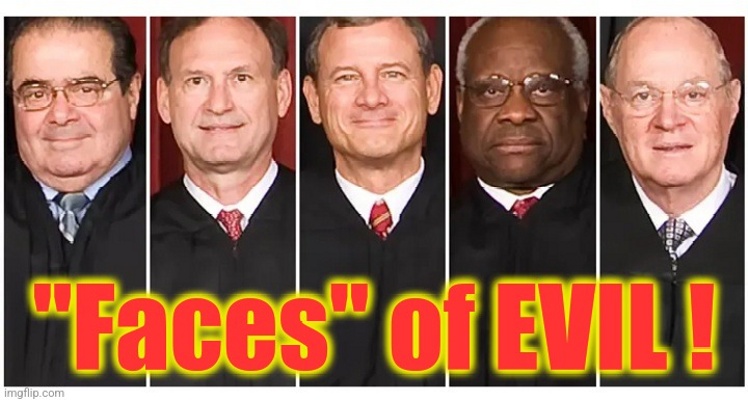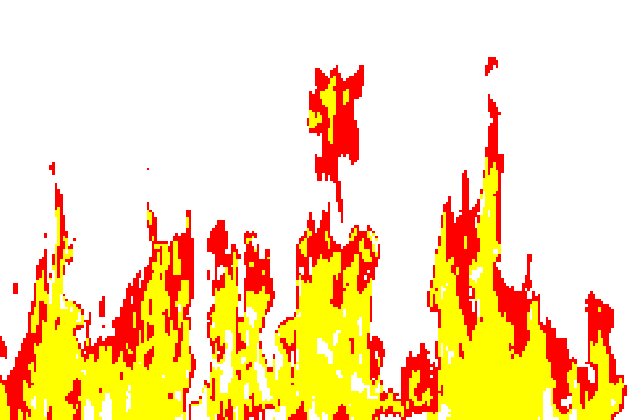 [ Chuck Glisson ]