---
---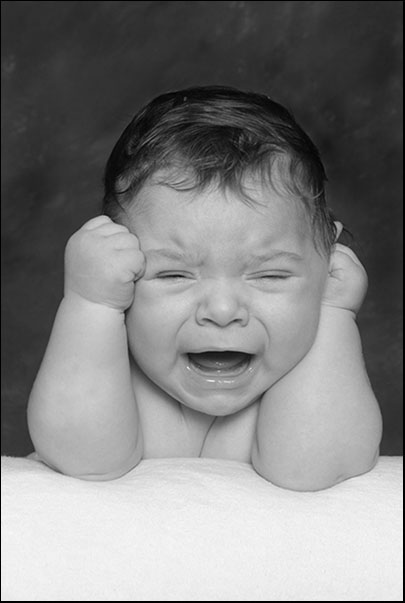 John Boehner, on the podium, responding to a speech by that mean mean House Minority Leader Nancy Pelosi.
BOEHNER, John Andrew, a Representative from Ohio; born in Cincinnati, Hamilton County, Ohio, November 17, 1949; graduated from Moeller High School, Cincinnati, Ohio, 1968; B.S., Xavier University, Cincinnati, Ohio, 1977; United States Navy, 1968; businessman; business executive; Union Township, Ohio, board of trustees, 1981 and president, 1984; member of the Ohio state house of representatives, 1985-1990; elected as a Republican to the One Hundred Second and to the eight succeeding Congresses (January 3, 1991-present); House Republican Conference Chairman, 1995-1999; chair, Committee on Education and the Workforce (One Hundred Seventh through One Hundred Ninth Congresses); majority leader (One Hundred Ninth Congress); minority leader (One Hundred Tenth Congress); speaker of the house (One Hundred Eleventh Congress).


Links relating to John Boehner;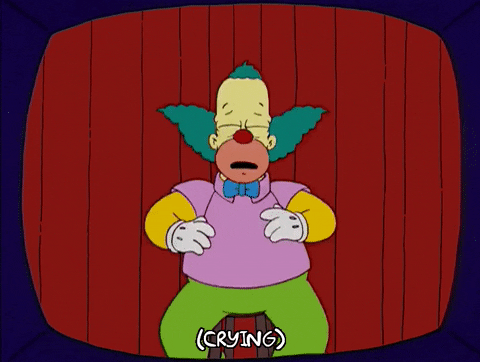 John Boehner Unchained!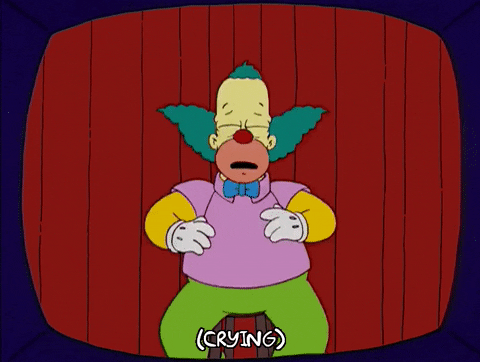 Speaker of the House!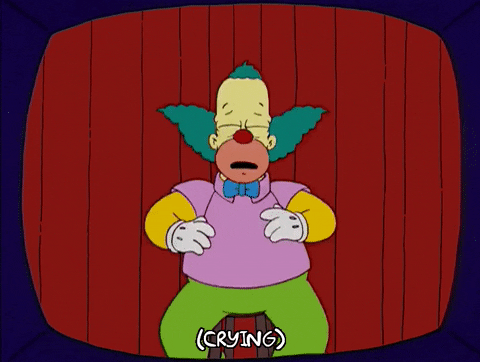 John Boehner on Britannica!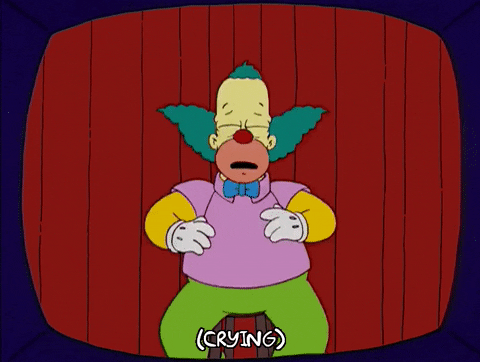 John Boehner on Wikipedia!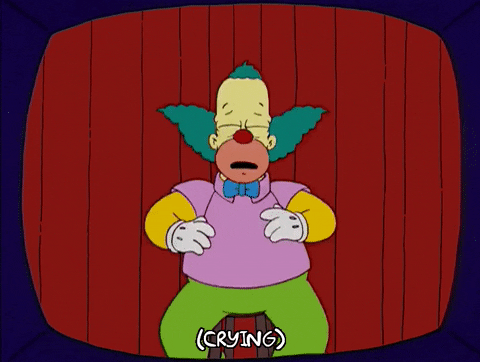 John Boehner on Congresspedia!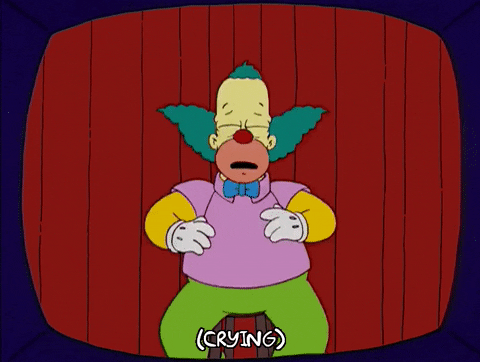 A Farewell to Tears!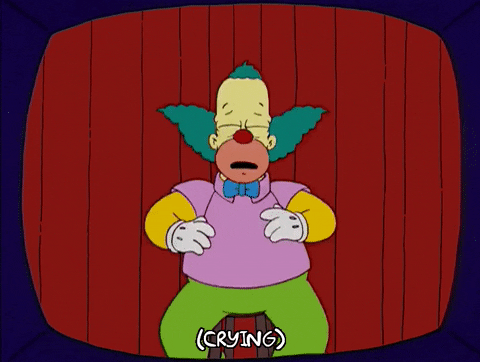 John Boehner's Gov Tracks!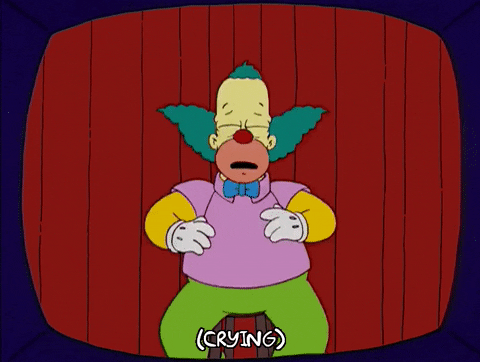 John Boehner's Open Secrets!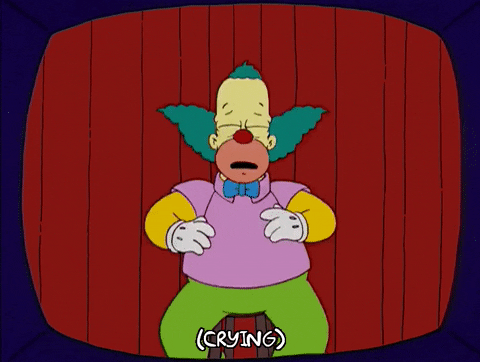 John Boehner on YouTube!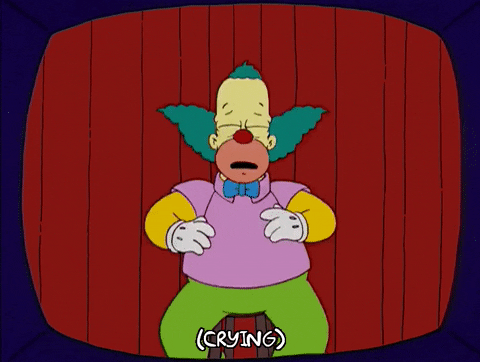 John Boehner's Tweets!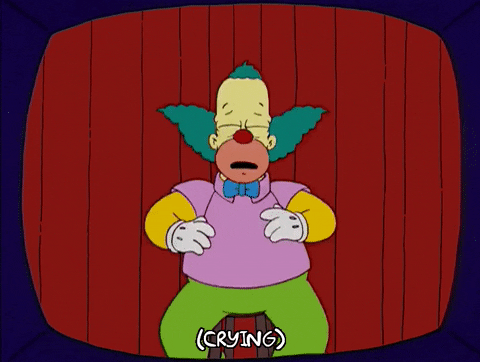 Boehner Cries, the Internet LAUGHS:)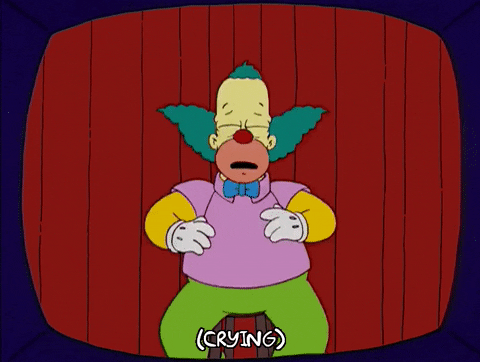 John Boehner on NNDB!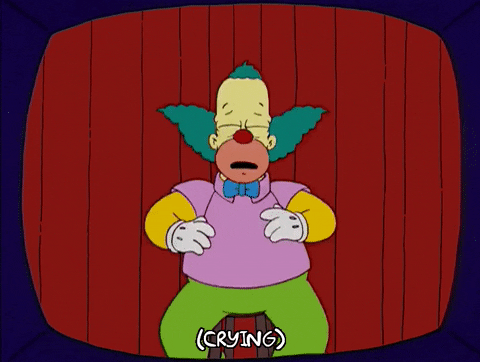 Sympathy for the Boehner :(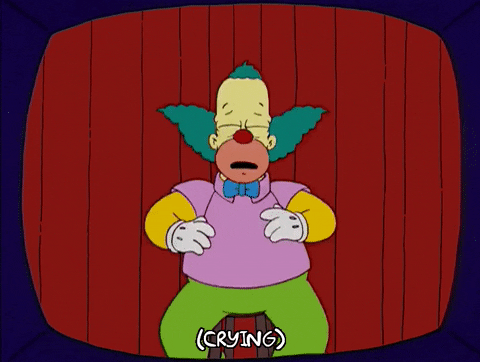 John Boehner on Politiker!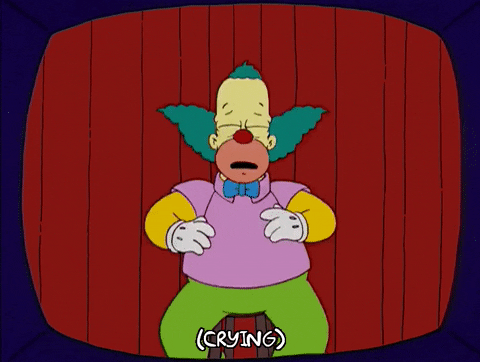 The "Boehner Booze" Watch!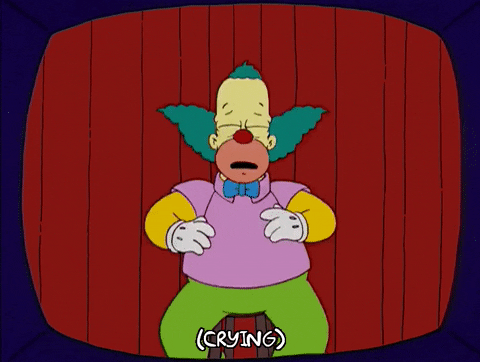 John Boehner on Right Wing Watch!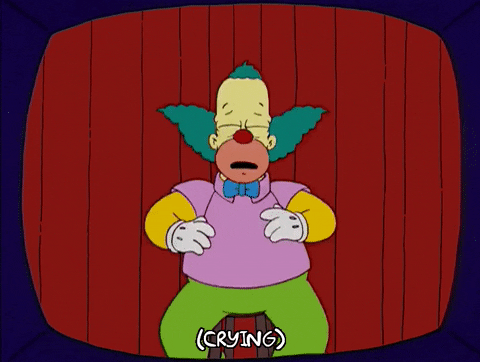 An Olde to Boehner's Crying :(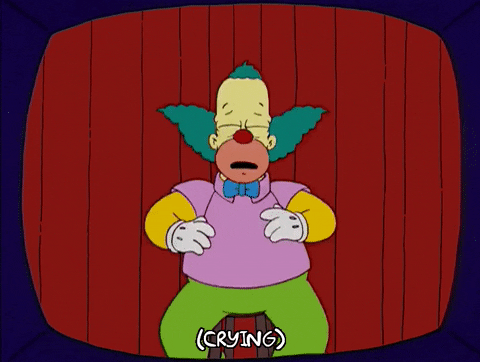 Tracks of Boehner's Tears:(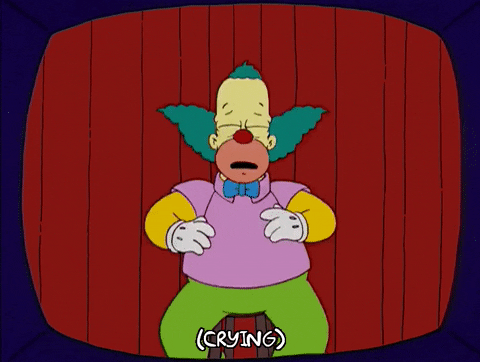 Boehner's "Tears thru the Years":(