Video shot, edited & owned by;
McJohnsonsGirl
[Better "Known" as;
Janice Dysinger, a local, and L-O-C-O "Wacked Out" Right Wing NUT JOB!]

Quite frankly I am amazed that Janice Dysinger had enough "Functional Braincells" to have even been ABLE to "Shoot" this footage in the FIRST place!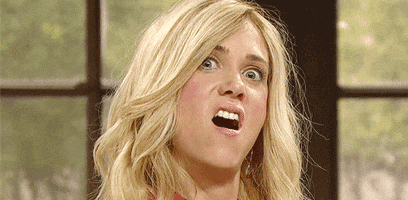 But it IS what it "Is", and I present it "Here", as a final nail into the Olde "Preverbial Coffin".

And just in case you were in need of "Alternative Sources" to STUPID "Tweets" from tRUMP, you could always go to Janice Dysinger's TWITter Account for even MORE "Rambling Garbage", from yet ANOTHER "Dumb Clueless Blond"!

But I degress, and pose the following [4] questions;

1. Would Stephen Stills approve of someone using his music to promote "Tea Party" politics?

2. Would Stephen Stills approve of someone changing the lyrics of this song to alter it's orginal meaning and social purpose?

3. Does Stephen Stills know this band is using his song at live performances?

4. Can someone contact Stephen Stills, or his management/attorneys, and ask THEM questions; 1, 2 & 3?



[Chuck Glisson]