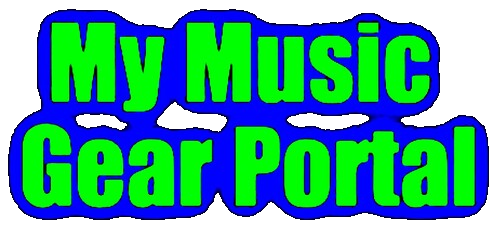 Guitars, Effects & Amplification.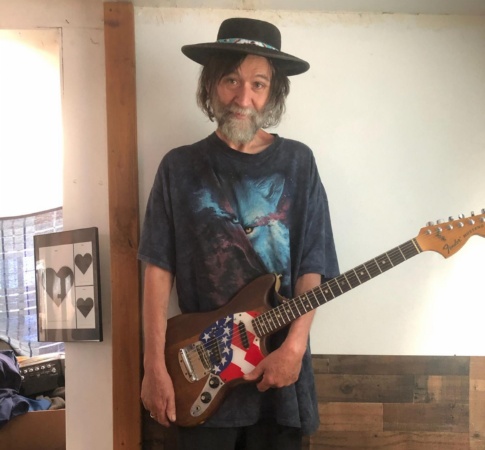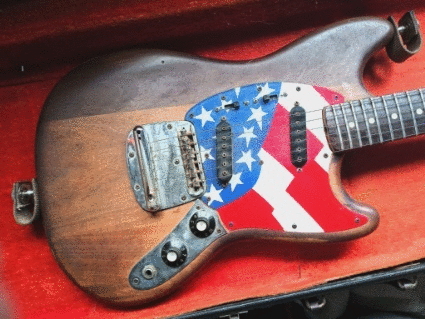 My Guitars; A "Highly Customized" 70's Fender Mustang,
a "Stock" Carvin V-220,
a Jackson Dinky modified for "Slide Work",
and an "Ebay Frankenstein" Jackson Warrior.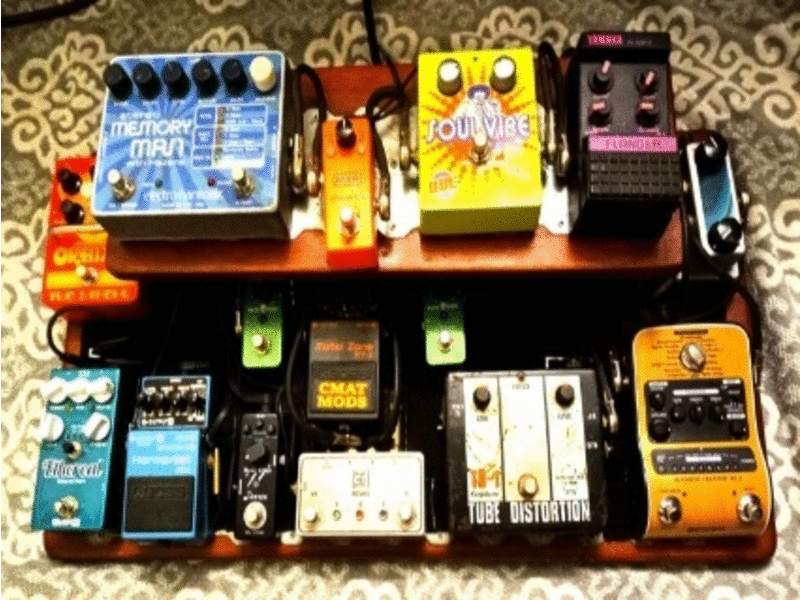 My Pedalboards; Three Pedalboards "In Front" of two Amp Heads providing Drive, Modulation, Pitch Shifting, Envelope Following, Intelligent Harmonies, and Stereo Doubling.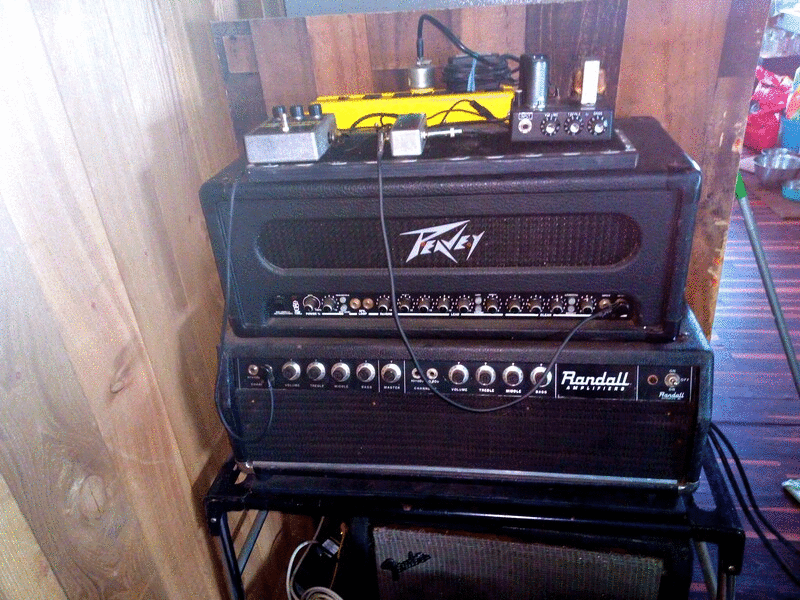 My Amps & Speaker Cabinets; Various Amp Heads, driving two "2x12" Cabinets.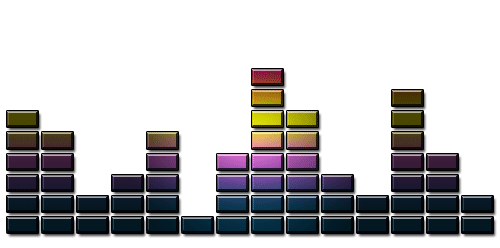 [ Chuck Glisson ]