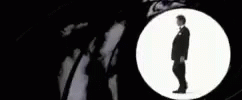 Extreme situations sometimes warrant unique solutions.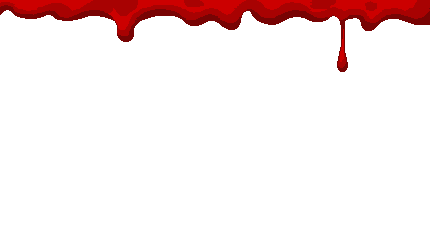 The "Extreme Situations";

The 1st victim,
[YES Judge Schroeder, he WAS A VICTIM, you Ass Hole!],
was Joseph Rosenbaum;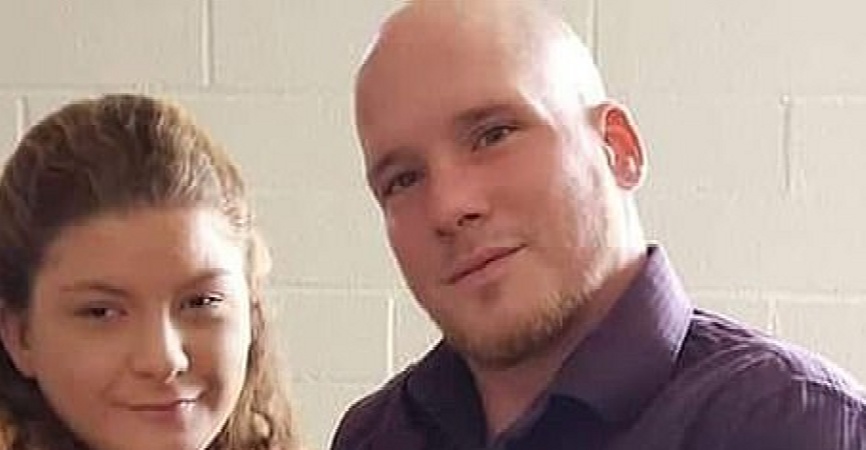 he was NOT ARMED, as he was ONLY CARRYING a plastic bag containing personal hygienic toiletries, YOU know, TOOTH PASTE, TOOTH BRUSH, SOCKS, DEODERANT, PAPER;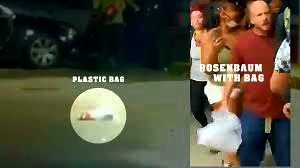 while Kyle Rittenhouse was armed with a LOADED AR-15;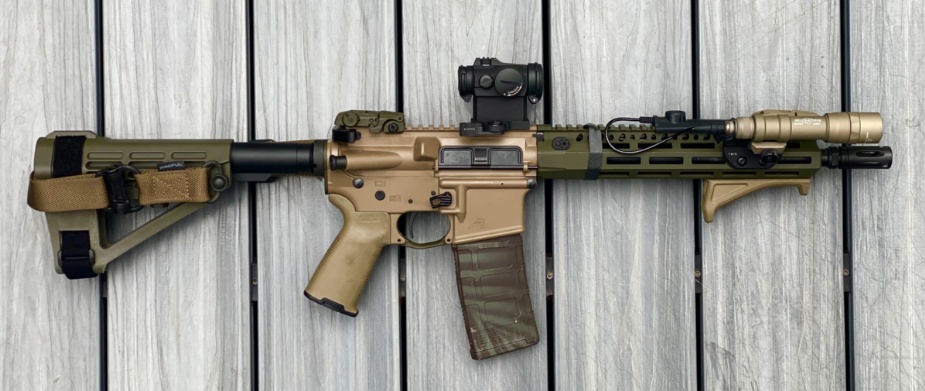 even though, at 17 Yrs Old, the worthless piece of garbage was NOT EVEN OF LEGAL AGE to OWN NOR CARRY!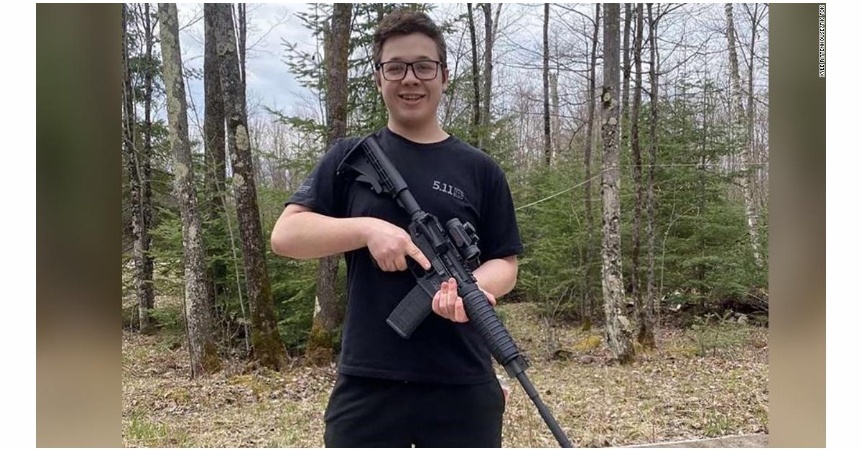 But HOW, did this "17 Yr Old Ass Hole" EVEN OBTAIN ACCESS to such a weapon you might ask.

Enter, Dominick Black, barely himself of legal age to puchase a rifle. He bought the AR-15, and commited a felony via illegal transfer of ownership to a "Minor", Kyle Rittenhouse.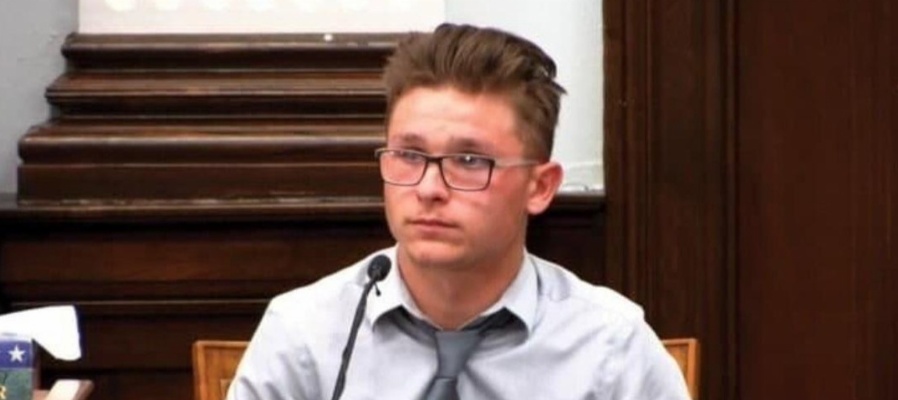 Dominick Black, was charged with two counts of providing a firearm to a minor, resulting in death. He bought the AR-15 in May 2020, and that trial is ongoing.




In Kyle Rittenhouse's 1st insuing confrontation, of the night, Joseph Rosenbaum ended up throwing the plastic bag of toiletries at Kyle Rittenhouse, while Kyle fired 4 shots at Joseph Rosenbaum. Kyle Rittenhouse called this "Self Defense", I call it BULL SHIT!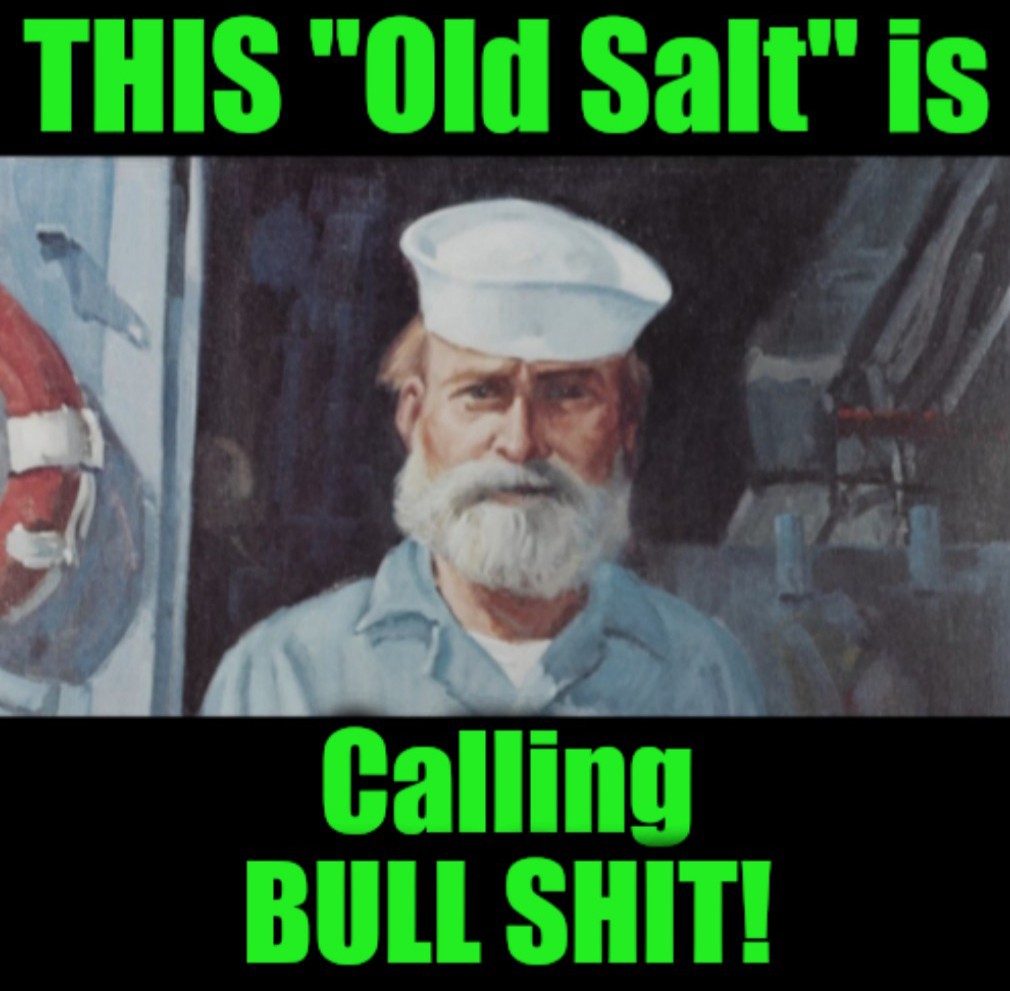 Kyle Rittenhouse KILLED Joseph Rosenbalm, and it "Was" a
FUCKING MURDER
at THAT POINT !

Kyle Rittenhouse then tried to flee the "Crime Scene", and was pursued by witnesses, including "Anthony Huber";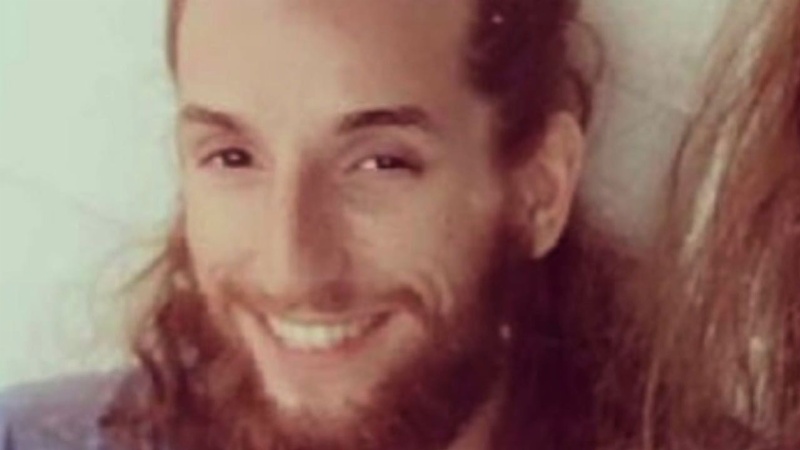 They believed that Kyle Rittenhouse was an active shooter, [never mind the fact that he MURDERED an UNARMED INNOCENT MAN], and considering that at this point Kyle Rittenhouse had ALREADY committed a "Homicide", the crowd was
WELL WITHIN THEIR LEGAL RIGHTS
to make a
"Citizen's Arrest".

Anthony Huber caught up with Kyle Rittenhouse and tried to disable him with his "SkateBoard";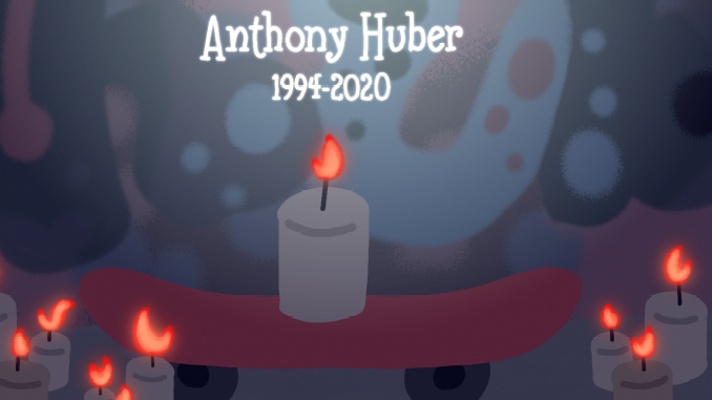 Anthony Huber's final gift to the skateboarding community!

but Kyle Rittenhouse shot Anthony Huber, thereby committing yet ANOTHER "Cold Blooded Murder", and YES, Judge Bruce Schroder, HE TOO, was a "Victim", you worthless pile of SHIT!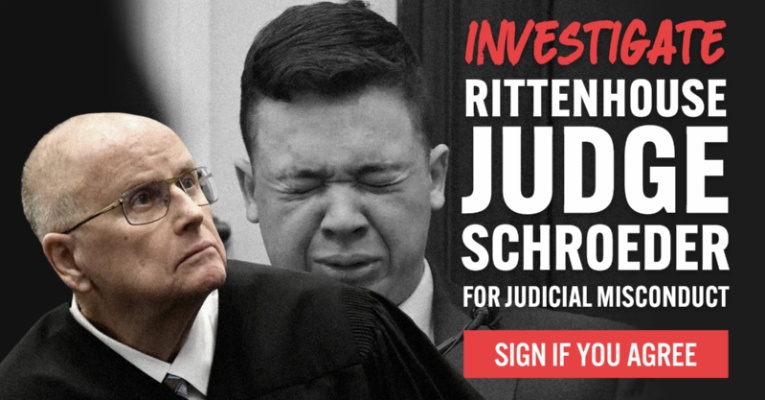 The 3rd Victim, Gaige Grosskreutz, was also among the crowd that was trying to place Kyle Rittenhouse under citizens arrest,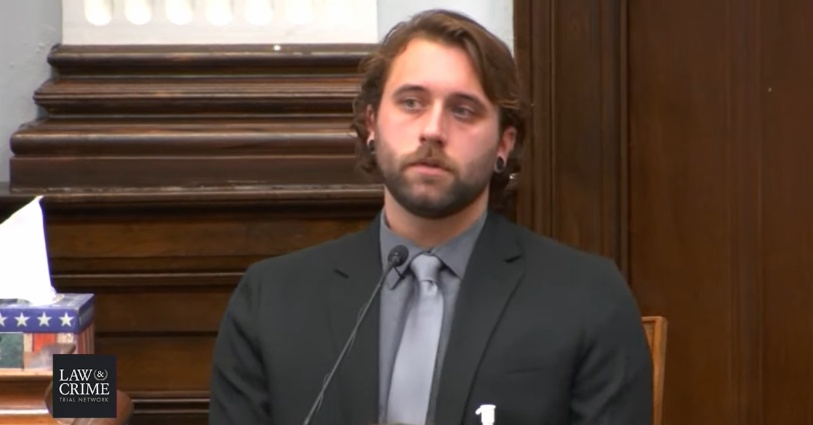 he was armed with a hand Gun, but Kyle Rittenhouse already had "The Drop" on him, and shot Gaige Grosskretz in the arm.

This is unfortunate because in lew of the miscarriage of justice that Judge Schroeder allowed in court, I wished that Gaige Grosskretz could have
BLOWN KYLE RITTENHOUSE'S FUCKING BRAINS OUT!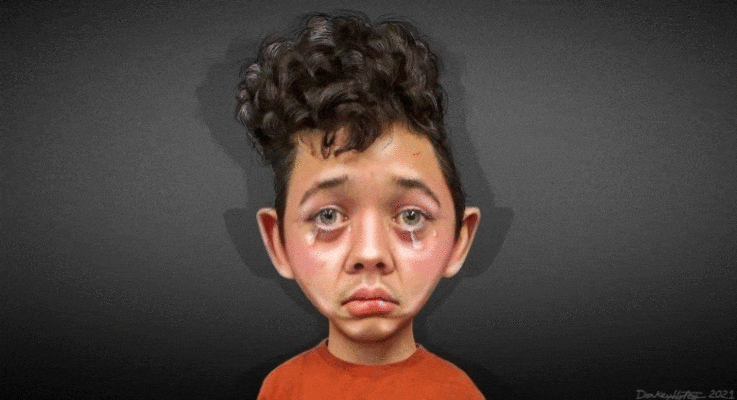 Gaige Grosskretz survived, but his injury destroyed 90% of his upper bicep,
and he will be
PERMANANTLY HANDICAPPED for LIFE!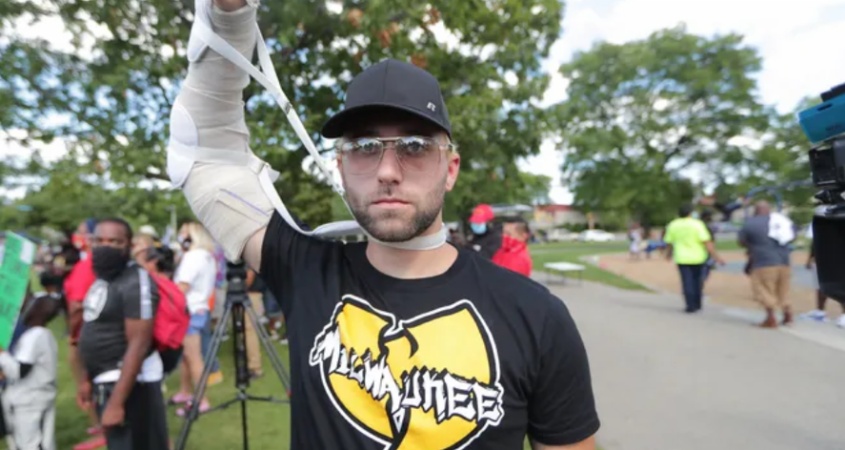 And YES, Judge Bruce Schroeder, Gaige Grosskretz
IS A VICTIM TOO!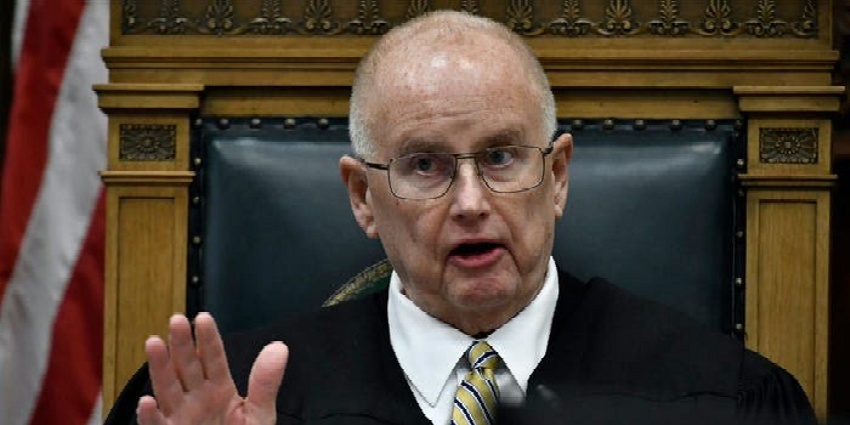 But YOU DON'T CARE about THE LAW, seeing that you were a BIASED HACK throughout the "Whole Trial",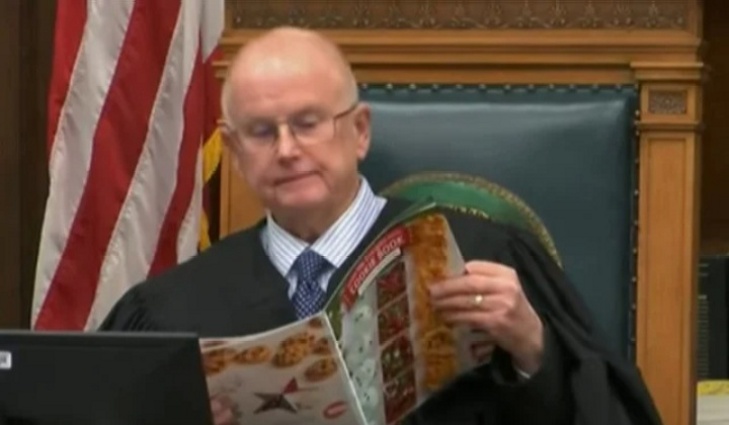 and showed such a pathetically short "Attention Span" that you had you nose burried in a
"FUCKING COOKIE RECIPE MAGAZINE"
during the
OFFICIAL TRIAL PROCEEDINGS,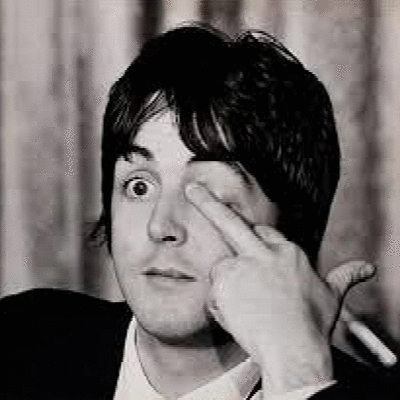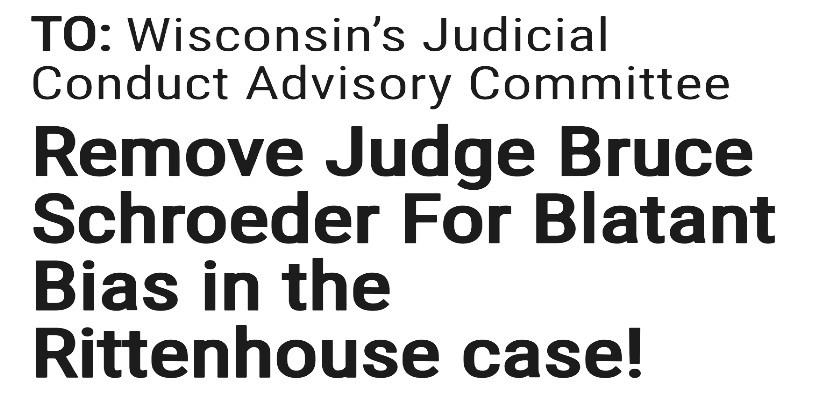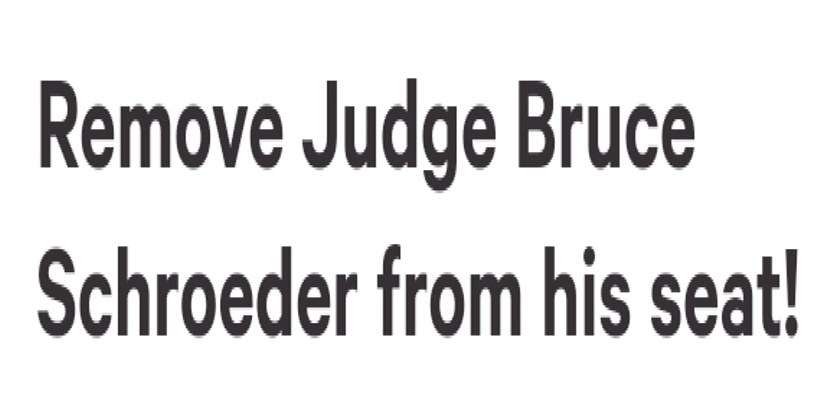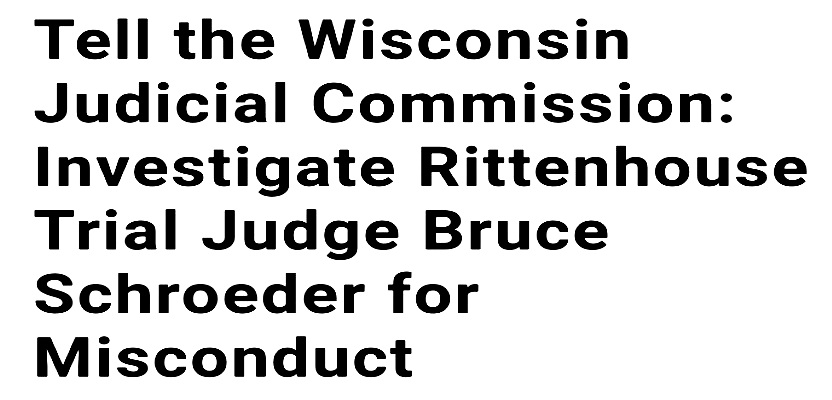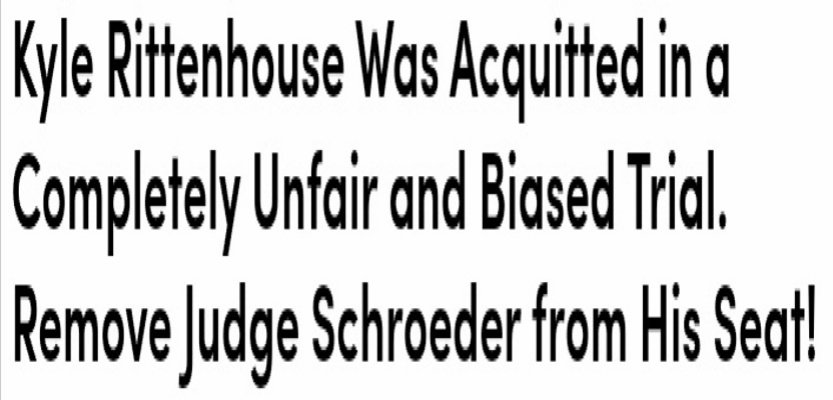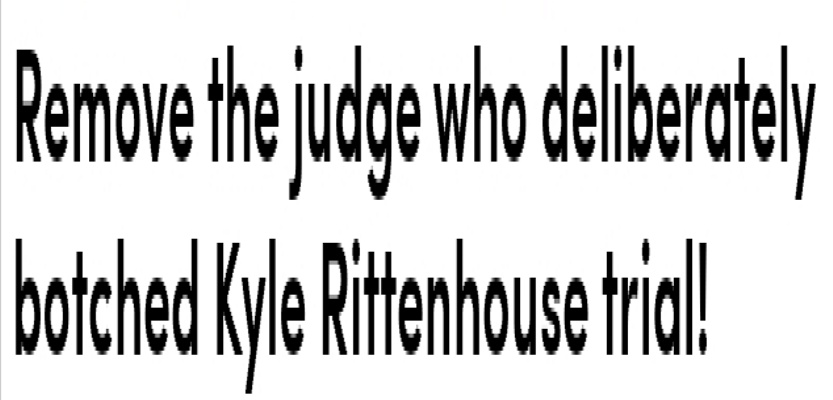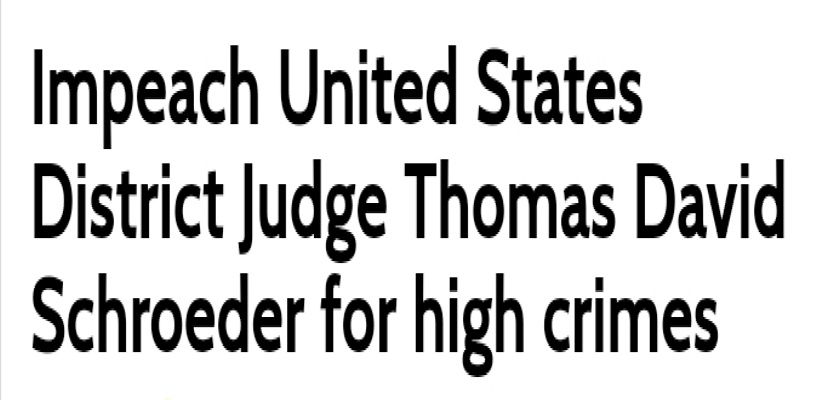 Possible "Unique Solutions"?

It is obvious, that the "System", has FAILED, and a murderer has been allowed to go free. So how do you "Fix" a problem such as this, and see Justice for the VICTIMS?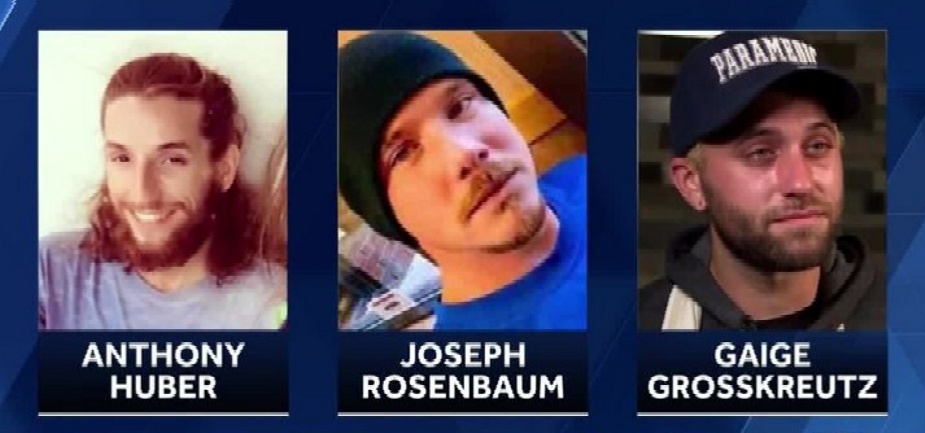 There are NO "Legal" avenues left in "Criminal" court. The families of the VICTIMS "Could" file "Wrongful Death" cases in "Civil" court, and the VICTIM who survived could file a "Personal Injury" case, but filing against "Kyle Rittenhouse" wouldn't be prudent, because collecting from a "Bum Loser" would prove futile.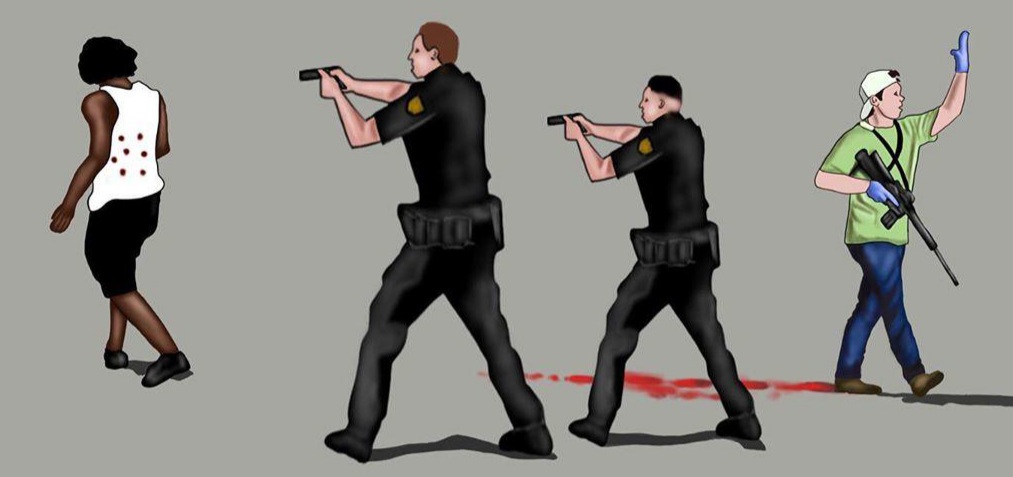 A better option would be to bring the cases against the City of Kenosha, maybe a
"Hit In The Wallet",
could motivate their "Police Department" to DO THEIR JOB!

I am NOT going in to "Other Options" to remedy this "Situation". For me to "Do" so would NOT BE, in MY "Best Interest", and I'll "Leave" it at THAT!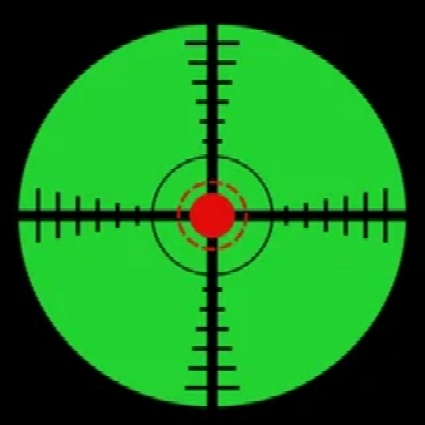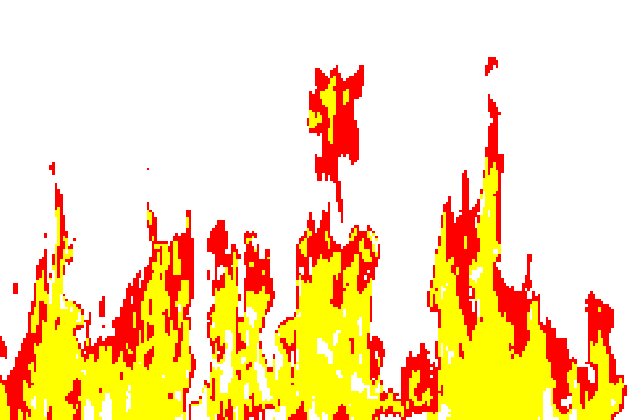 [Chuck Glisson]

ml>