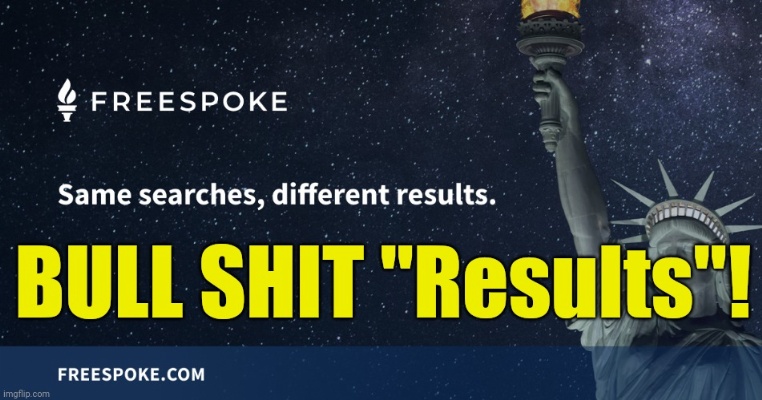 POSING as "Unbiased News & Websearch", but ACTUALLY owned and operated by RIGHT WING PROPAGANDA HACKS with AN AGENDA!"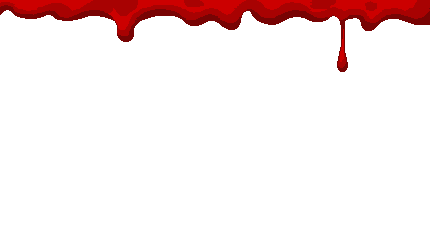 It is OBVIOUS What "Freespoke" IS, and What it is TRYING to DO!

Freespoke is
disguised as a "Free Speech Opposition" to "Big Tech",
but THIS
"Google Alternative " Dishes Up SUSPECT Results!

Freespoke's REAL "Agenda", is to spread Right Wing Propaganda, and Attack Freedom of The Press.

I, as a "Retired Military Man", took an "Oath".

There are TWO RELEVANT POINTS concerning MY "Oath";

[

1] It authorizes me to defend the US Constitution against all enemies, foreign AND DOMESTIC,
&
[2] Has, NO EXPIRADATION DATE!

By DEFINITION Freespoke, and founder Todd Ricketts, ARE "Domestic Enemies" to the Constitution of
THE UNITED STATES!

A VASTLY SUPERIOR, and TRULY UNBIASED alternative to Google would be;

@

FUCK YOU FREESPOKE!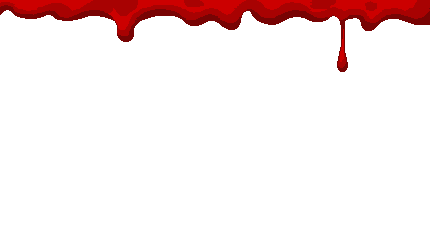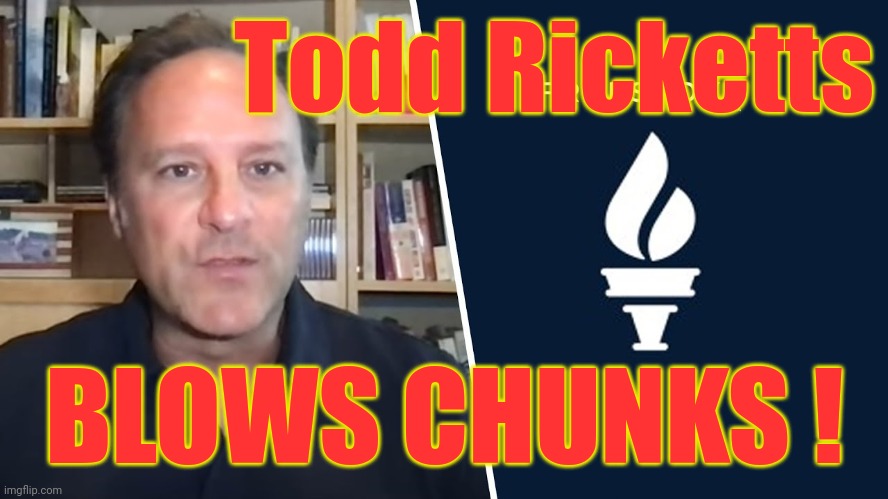 [ The Droid Zone ]