MY "Open Letter" to selfish Right Wing COVID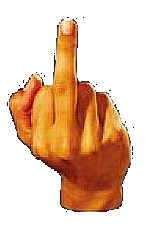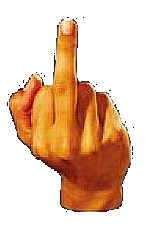 I was laid up as an Immobile, "Hospital Inpatient" for THREE YEARS.

I was WRITHING in pain, DEFECATING in my OWN BED, laying in my OWN FECES, and "Entombed" in MY OWN BODY, in a "Quarantined Room", ALL DAY, and ALL NIGHT!

I was also unable to "Talk", and had to be fed mechanically via a "Feeding Tube".


I almost died TWICE, had to have my heart "Fibulated", and to be Put on "Oxygen".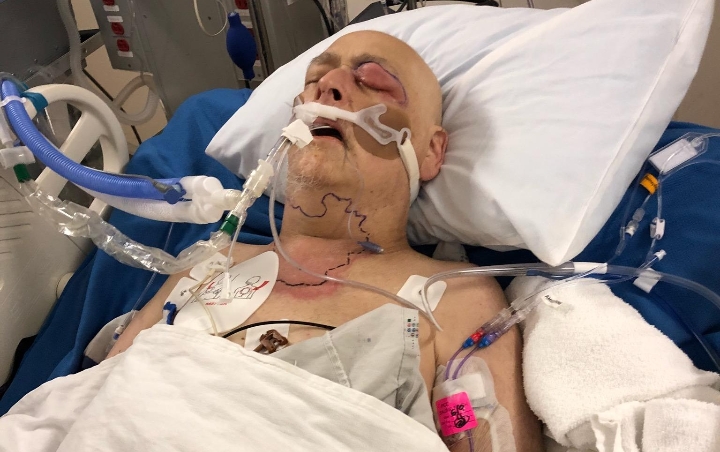 To THIS DAY, I am suffering from a compromised immune system, leaving me at "High Risk" to fatality if I get infected with COVAD-19.

Yet some of you "Pussies" want to Bitch and Whine because YOU have to wear a "Mask" to prevent loss of LIVES?

Well THIS
"20 Year Military Veteran"
is Ashamed of some his fellow Americans, who are obviously nothing more than Self Centered Selfish ASS HOLES, so

FUCK YOU!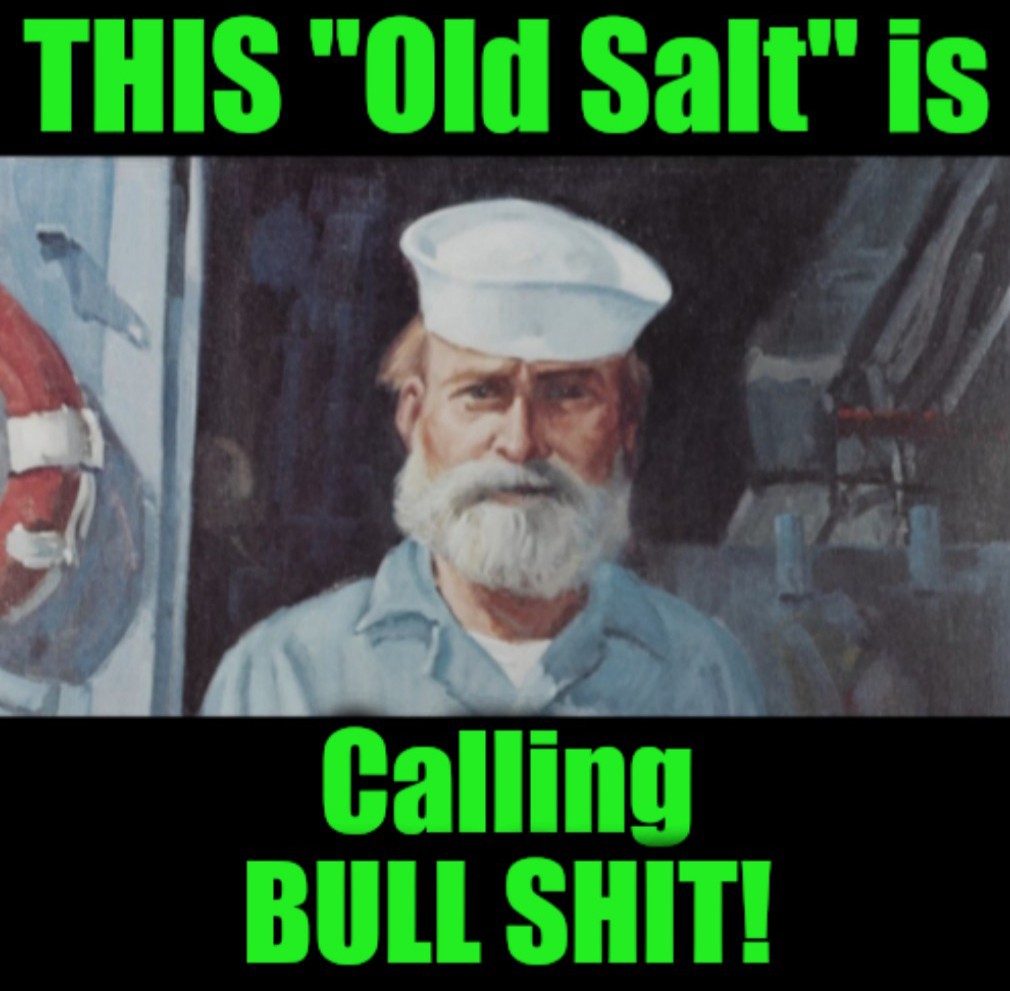 [Chuck Glisson]