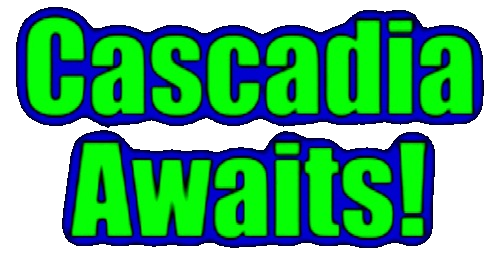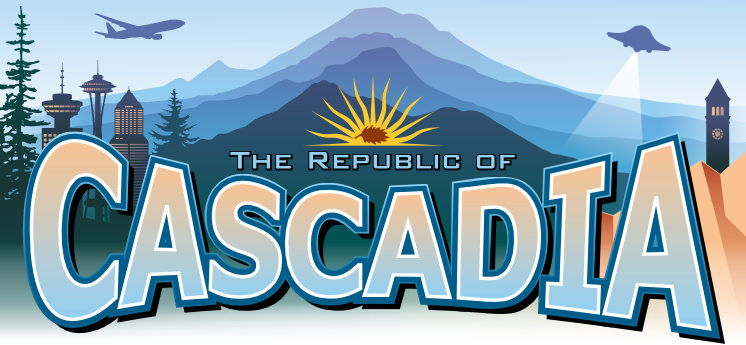 The People of the Pacific Northwest region of the USA and Canada, are tired of suffering
"Politically, Culturally, & Economically",
due to the
CORRUPTION & STUPIDITY
Oozing from the REST of the United States & Canada.

The
FULL ON CORRUPTION,
and the
TWISTED THEOCRATIC MINDSET
of the "Republican Party" and Their "Sheep", coupled with the
CORPORATE COMPRIMIZED SOUL
of the "Democratic Party", and Their "Gullible Lot", has created a
DISFUNCTIONAL AMERCAN FEDERAL
CESSPOOL.

And the
EXCLUSIONAL & REGIONAL POLICIES
of the
Eastern Based "Govenment of Canada", leaves Canadians of British Columbia "Out" in the COLD!

The "Rest" of the United States and Canada do "Not Share"
OUR REGIONAL VALUES,
nor do WE Receive
"Fair and Equal Representaton"
under
THEIR RIGGED SYSTEMS!

It is Understandable, why the people of the "Great Northwest" have a "Tude" against These Vermin, as "They Exhibit", the COMBINED TRAITS of "Elitism", "Arrogance", "Recklessness" and "Raw Stupidity", ALL at ONCE, & in REAL TIME!

And quite frankly Some kind of "Decision" will probably need to be "Made" ANYWAY,
because due to
"Foreign Internet Propaganda Farms",
coupled with the "Sheer Stupidity" of Some Americans, I honestly do NOT ANTICIPATE the United States remaining "United" much longer. I only hope that Vladimir Putin at least gets "Eliminated" in the "Process".

This brings Us, to an "Impasse", and
Sets The Stage,
to "Consider" Other
OPTIONS;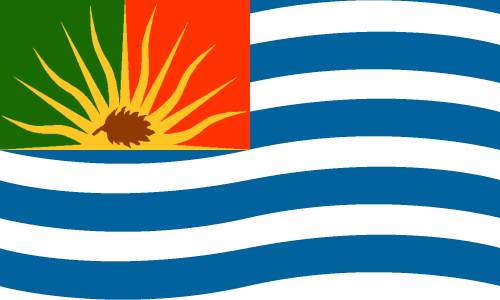 The Republic of Cascadia.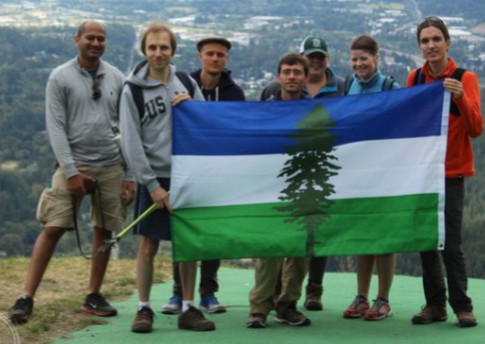 Cascadia NOW!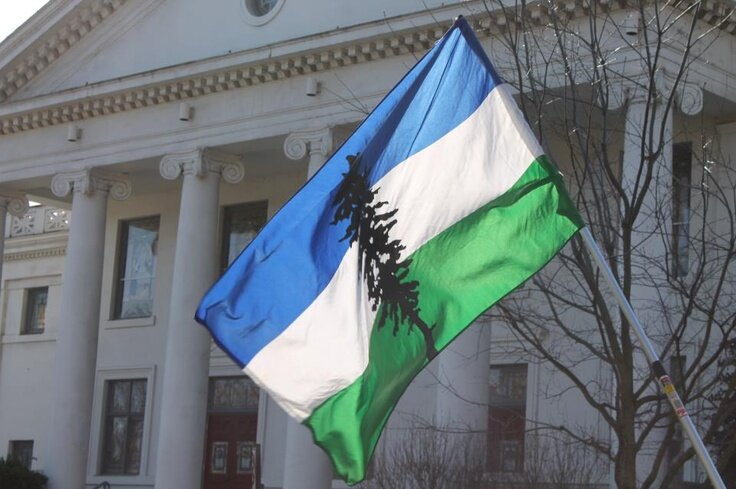 Cascadia Dept of Bioregion.




The Cascadia Bioregional Party.




Free Cascadia!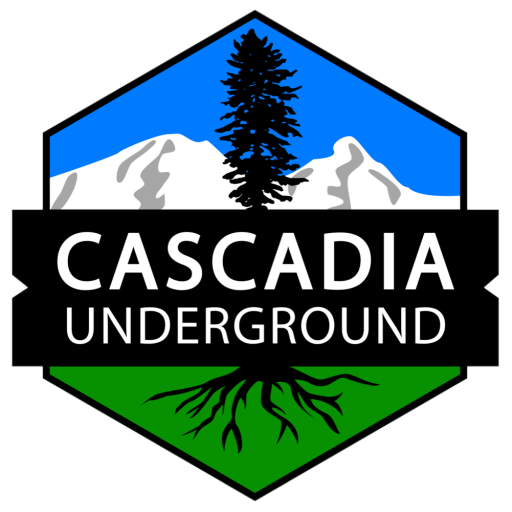 Cascadia Underground.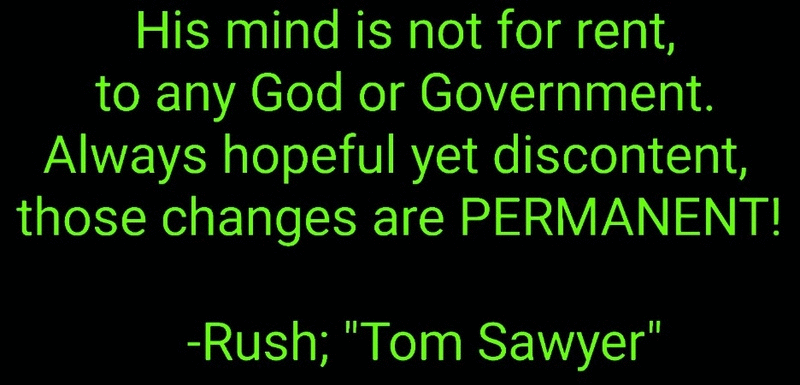 Now, as for the "Minority Conservatives", who have festered on Cascadia land, I have a "Solution" to THAT "Infection".
Recall "History", & the "Trail of Tears";

We will "Round Them UP", during the beginning of Winter, and force THEM to "March" ON FOOT, all the way to "Northern Idaho".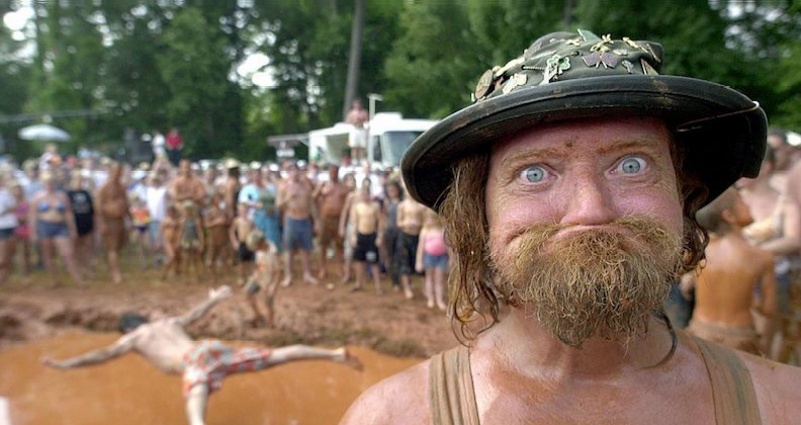 We will "Dub" this event, the; Trail of Idiots!

"Poetic Justice" INDEED!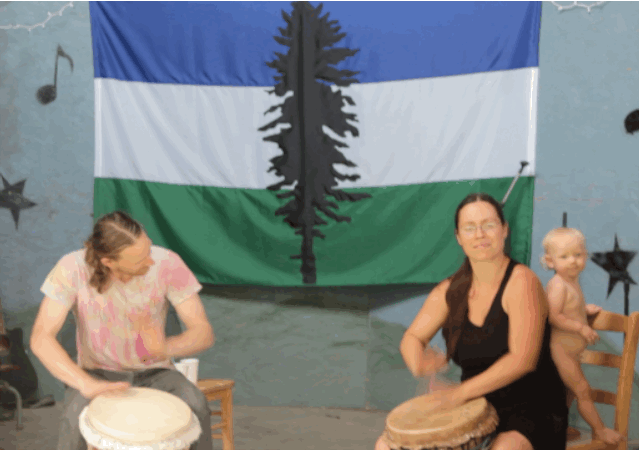 [Chuck Glisson]